Since September, I've commuted from Sussex to London twice a week for classes, library sessions and meetings. I'm still not sure how anyone manages long journeys on a daily basis, but here's a brief list of things that I find helpful.
1. A sturdy bag
I have a black Eastpak backpack. At 5'3″, I risk resembling a year 7 heading to double maths, but practicality is important when carrying around a laptop, books, water, food, an umbrella and more. If I'm staying with friends during the week, I also carry a tote bag with overnight essentials.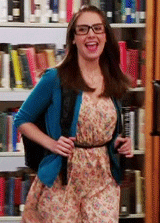 2. Headphones, podcasts and music
I avoid working on train journeys. I don't think it's healthy to tackle my inbox at 6:30am, so I use the time to listen to new podcasts and favourite songs instead.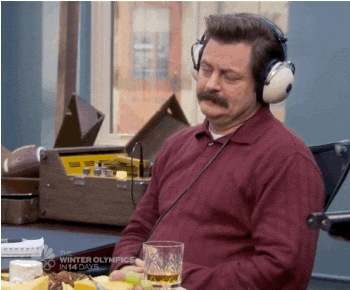 3. A book
I'm currently enjoying The Heart Goes Last by Margaret Atwood.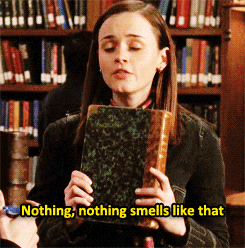 4. Make-up, deodorant, hand sanitiser, toothbrush, toothpaste…
Anything to counteract the grimy post-rush hour tube feeling.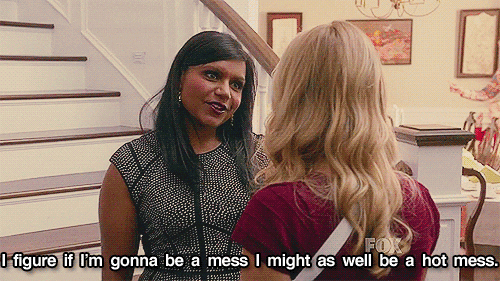 5. Snacks
Don't underestimate how much energy travelling requires. My second breakfast is usually a Nakd bar and some fruit before I reach London.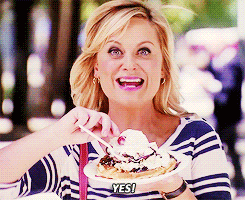 6. Naps
Try the train, a desk or the shoulder of the person next to you in the queue at Pret.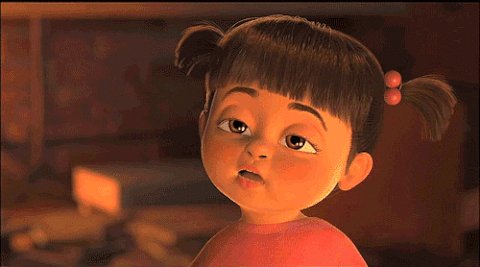 7. Patience
This comes in handy when all the trains are cancelled at short notice.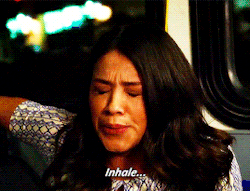 8. Optimism
You didn't miss your train! You didn't get inappropriately touched by a stranger! You won't have to do this forever!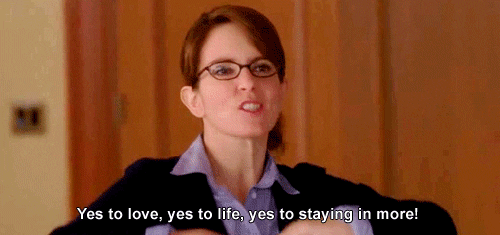 Serious end notes:
If you are sexually harassed on public transport, you can

report it

.

I'm grateful for a flexible working policy that allows me to do most of my work from home. Take a look at

Mother Pukka's #FlexAppeal campaign

 to learn more about the benefits of flexible working for individuals, families and organisations.